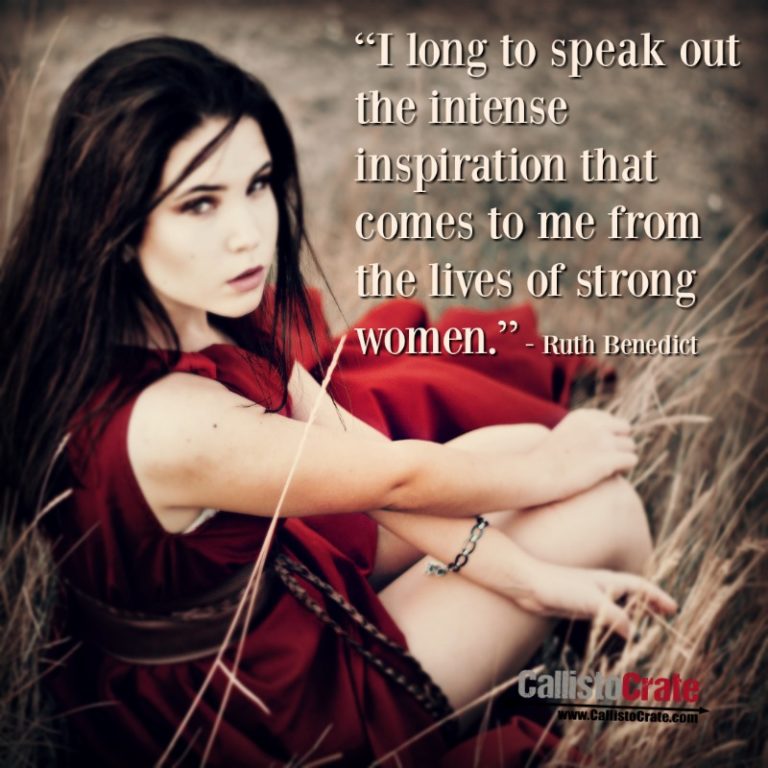 This is an interesting question because there are so many answers and everyone you ask will tell you something different. Our ideas of strength are actually quite personal. These traits cross genres and are found in books for all ages. However, characters showing these traits show a kind of bravery, whether it is against an enemy, an idea, social norms, or the bravery to be herself.
1. She is Physically Strong.
This is the kick ass character like Lisbeth in The Girl With the Dragon Tattoo, Katsa in Graceling, or Mercy in the Mercy Thompson series. These women are strong, can fight, and never give up.
2. She is Smart.
These women use their brains to think their way out of bad situations, as Hermione does in Harry Potter or Elizabeth Bennett in Pride and Prejudice.
3. She is Authentic.
There is nothing better than feeling like a character is written from the heart, that they speak their truths, and are genuine. They could be people we know, and the author shows the good, the bad, and the ugly. Eleanor in Eleanor Oliphant is Completely Fine is such a character.
4. She Keeps Going Against the Odds.
Everyone loves someone who just won't give up, who has the deck stacked against them but keeps going, and may even win or show the nay-sayers what she's made of. Circe, in Circe, is like this, as is Alice in Alice in Wonderland.
5. She Pushes Boundaries.
Some characters are able to push the boundaries and make incredible changes, even though, many times, it costs them personally. Despite this, they feel compelled to live by their values rather than social norms. Forugh Farrokhzhad in Song of a Captive Bird is this type of woman.
6. She Changes the Rules to Suit Herself or Her Needs.
There's something in many of us who feel compelled to root for the underdog, the woman who doesn't seem like she can succeed because the rules won't let her. Well, some characters don't let that stop them. Just look at Katniss in The Hunger Games.
7. She Inspires Us.
There's nothing like reading a book and feeling inspired to do better in our own lives. It's a rare and wonderful quality when an author can get it right. Jane Erye from Charlotte Bronte's Jane Erye is a classic example of this, or Maya Anjelou in I Know Why the Caged Bird Sings.
What other traits do strong female characters have? We'd love to know what your favourite books are featuring strong women in the comments below.
Article originally published June 25, 2018