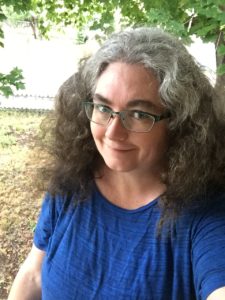 For years, I found myself searching for and reading books where the women, though flawed, were also empowered. The more I honed my gift for finding these incredible books, the more I wanted to share them. So I created a unique reading experience with a hand-selected strong woman read, matched with artisanal and thoughtful themed treats, all beautifully packaged in a box that arrives on your doorstep every month — the perfect way to pamper yourself or the avid reader in your life!
As women, we know that we are stronger together. My goal with Callisto Crate are not only to highlight books with strong women, but to help women to be strong at a time when they might need it.
To this end, Callisto Crate pledges to donate 1% our profits to the Kamloops Y Women's Emergency Shelter. Their Intervention and Support Services offers a continuum of services to help women and children find safety and support when leaving violence.
To contact us you can send an email to: info@callistocrate.com, or fill out the form below.