A Monthly Box for 
Book Lovers!
Treat yourself or the book lover in your life to a gorgeously curated Strong Woman Read matched with Canadian, artisanal & thoughtfully chosen themed treats delivered right to your door.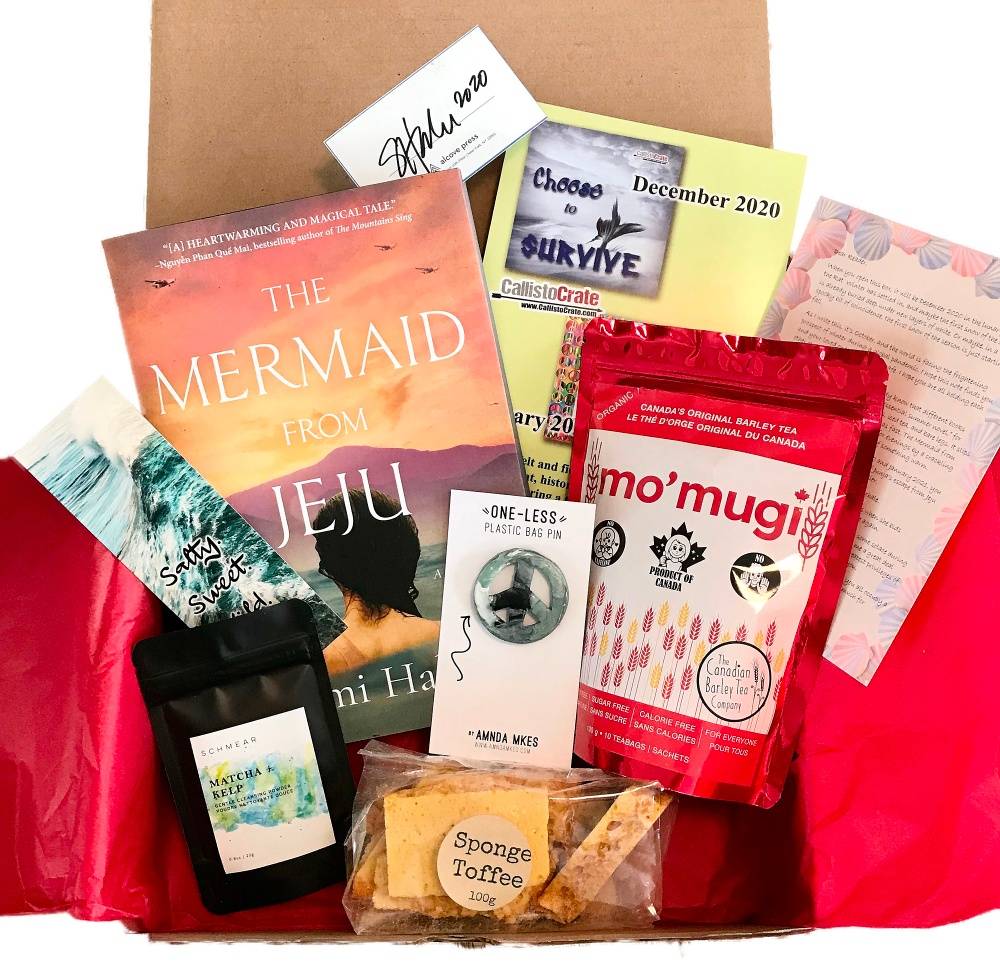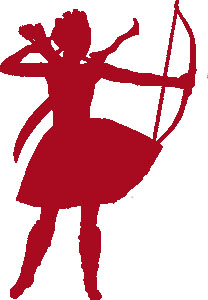 Choose Your Subscription
Your Strong Woman Reading Experience is just a click away.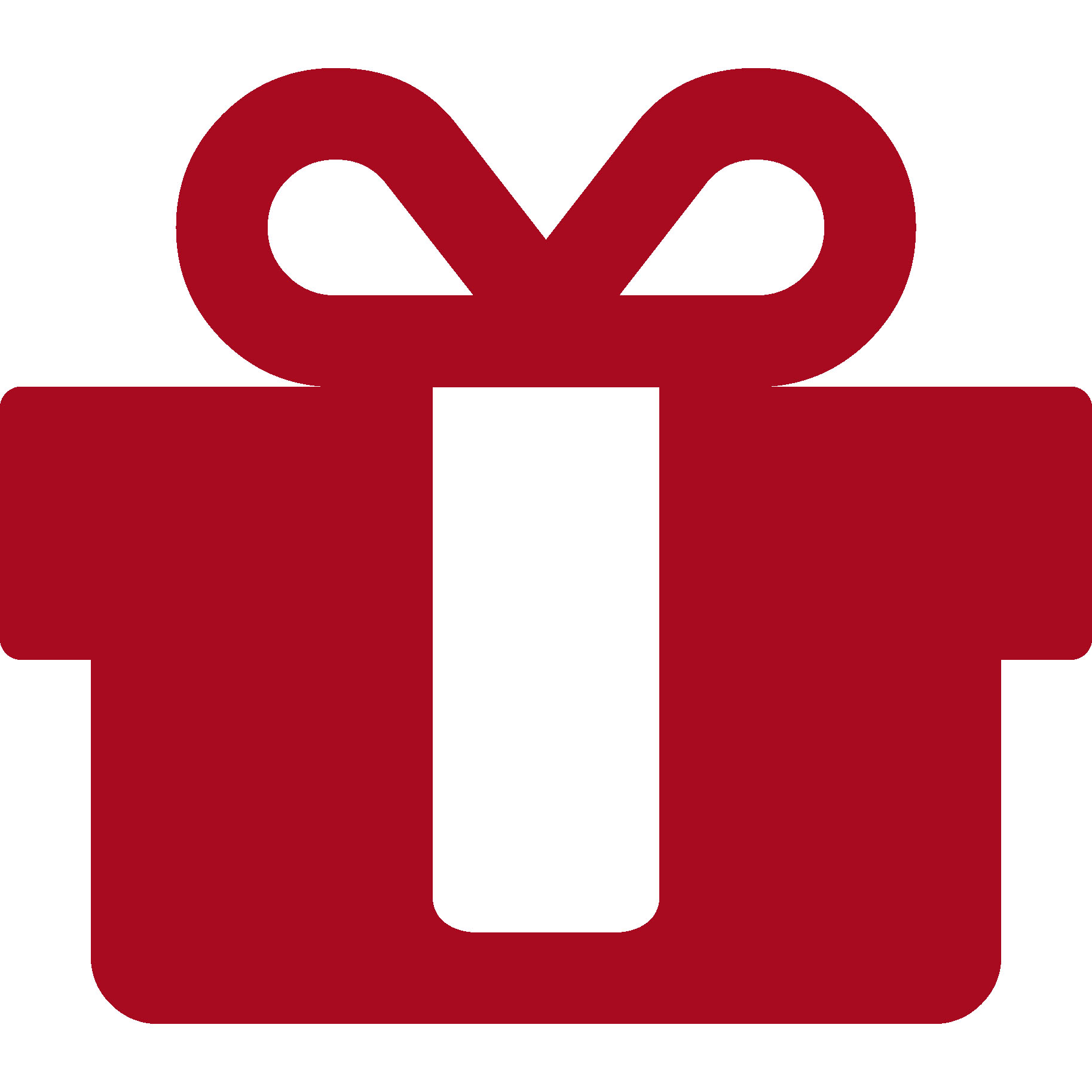 We Ship your Book & Treats to Your Door
Boxes are shipped on the 15th of the month.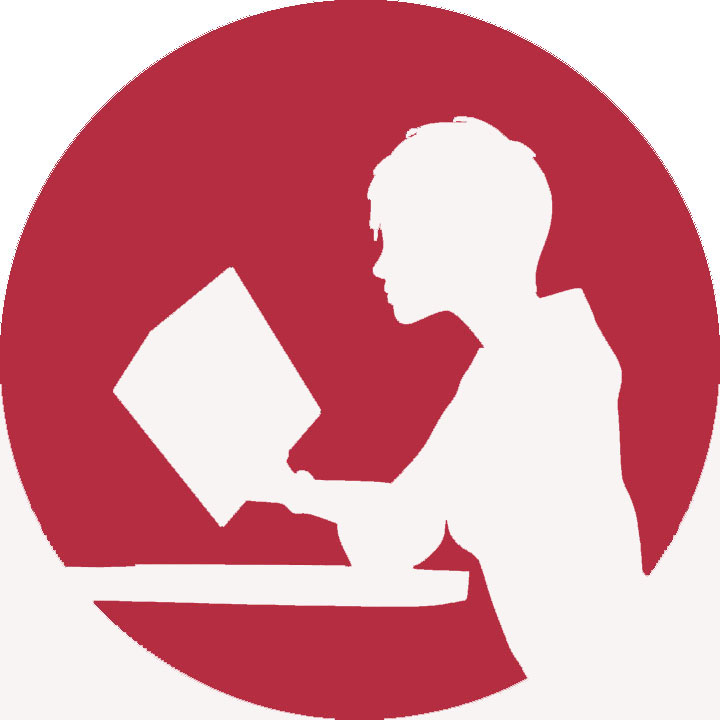 Enjoy Your Callisto Crate!
Open, Discover, and Indulge.

Each month you'll receive:
A New Release Book featuring a Strong Female Character

3-5 Theme Related Treats from Canadian Artisans or Businesses

A Bookmark designed to match the book

A Curator Note explaining our book choice, what each item is, & how it relates to the book

A Brochure, often with an author interview or something else interesting related to the book!

1% profits donated to a local woman's shelter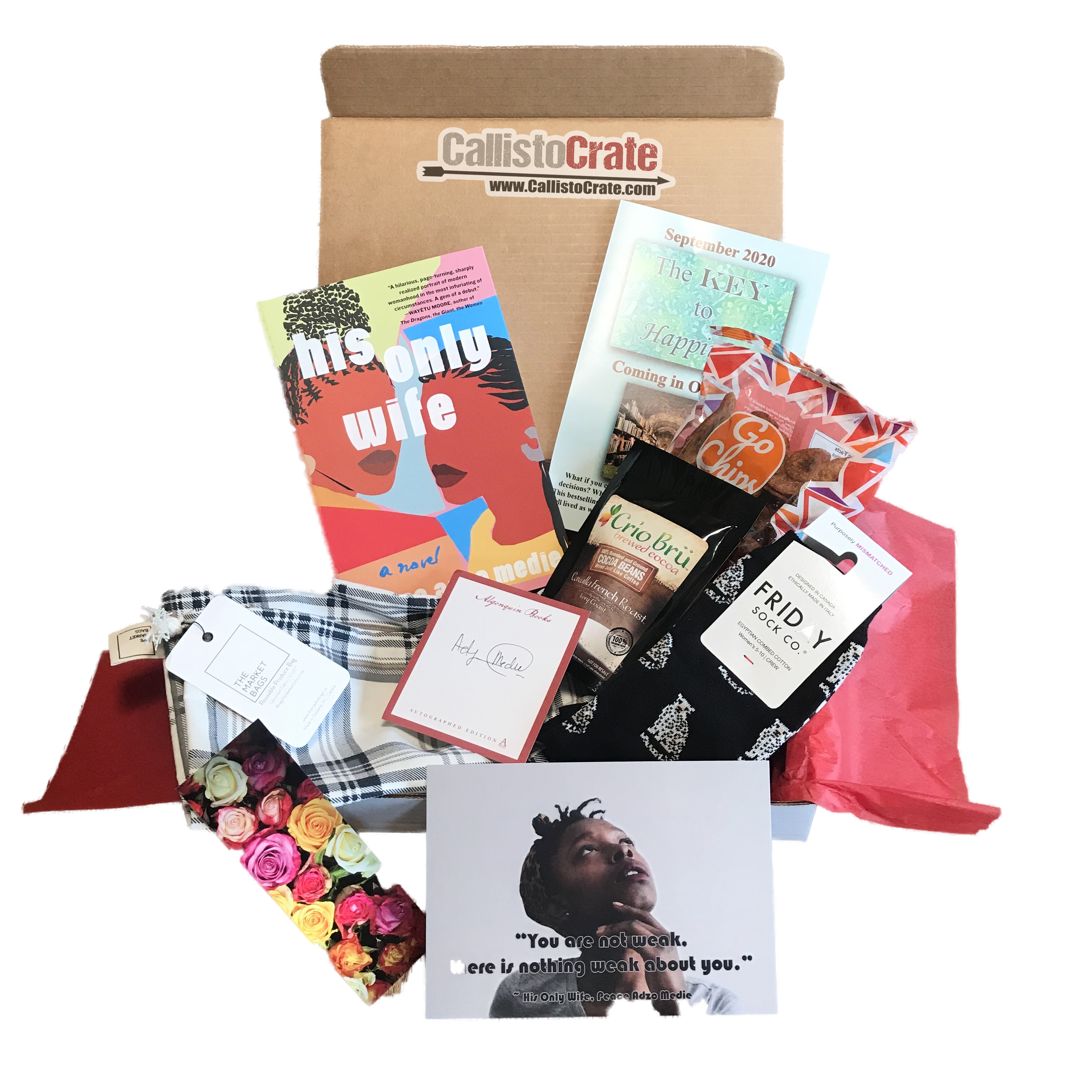 What Our Subscribers Are Saying

This enchanting debut novel from a Canadian author follows 2 women who, both haunted by secrets, come together over a shared gift. What power does the truth of the past hold over them? And can they create good out of the darkness?

Join other Fierce Readers!
Use #CallistoCrate on Instagram & Facebook and don't forget to follow us!