A Monthly Box for 
Book Lovers!
Treat yourself or the book lover in your life to a gorgeously curated Strong Woman Read matched with Canadian, artisanal & thoughtfully chosen themed treats delivered right to your door.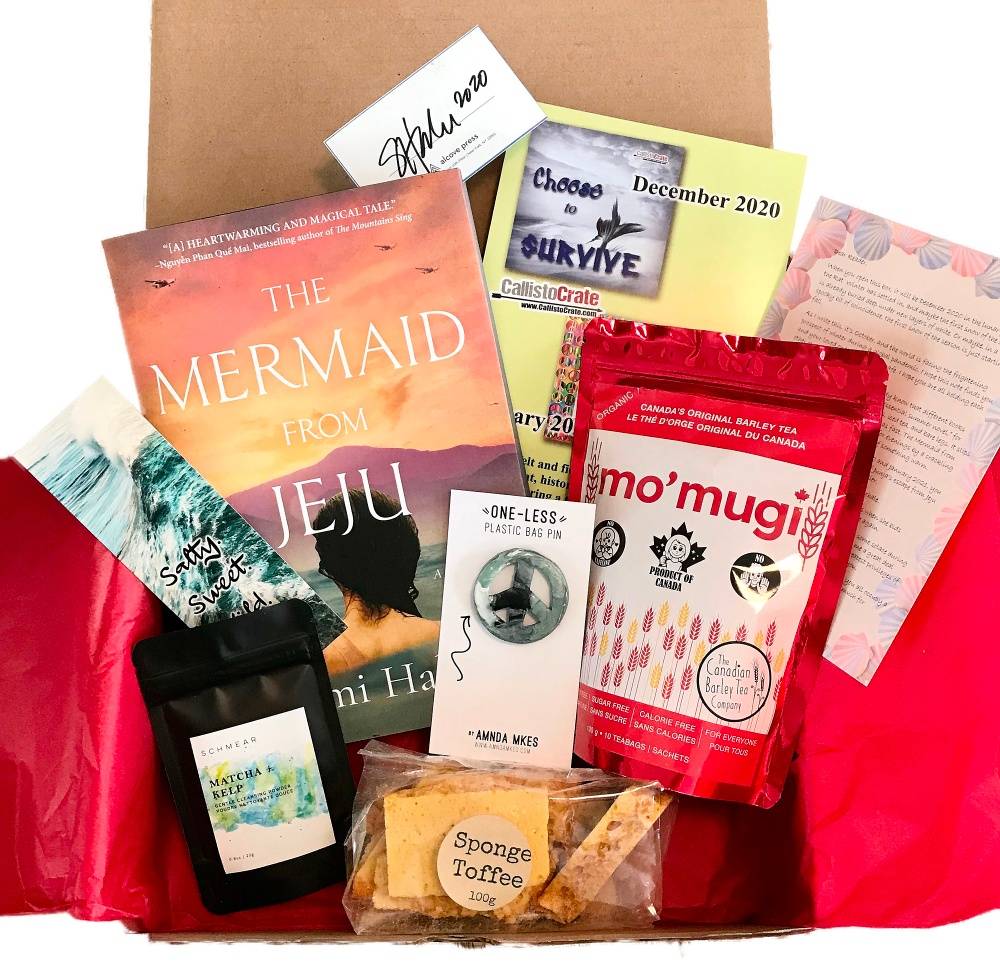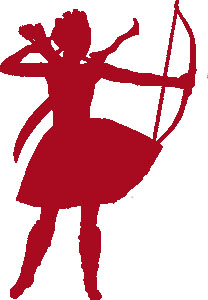 Choose Your Subscription
Your Strong Woman Reading Experience is just a click away.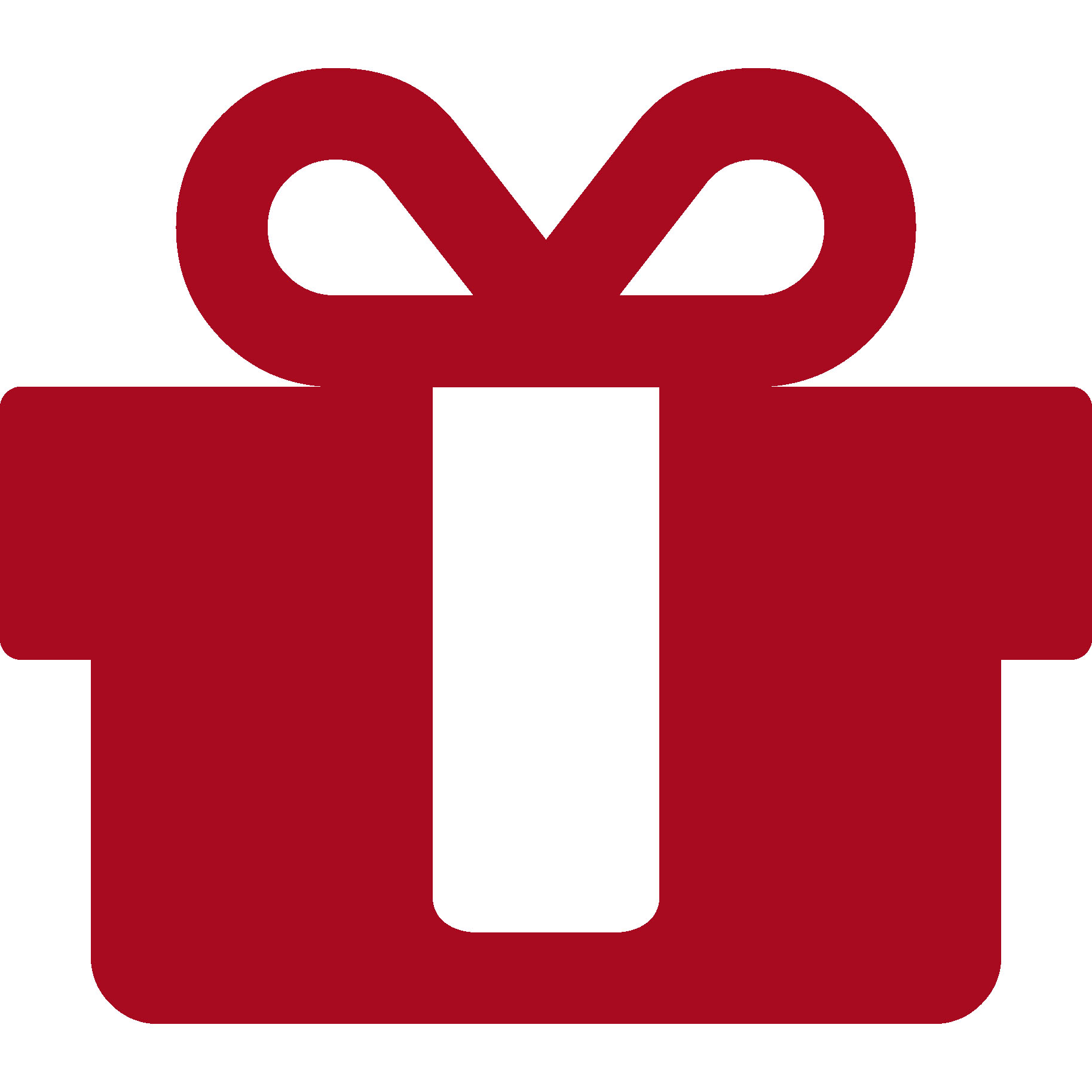 We Ship your Book & Treats to Your Door
Boxes are shipped on the 15th of the month.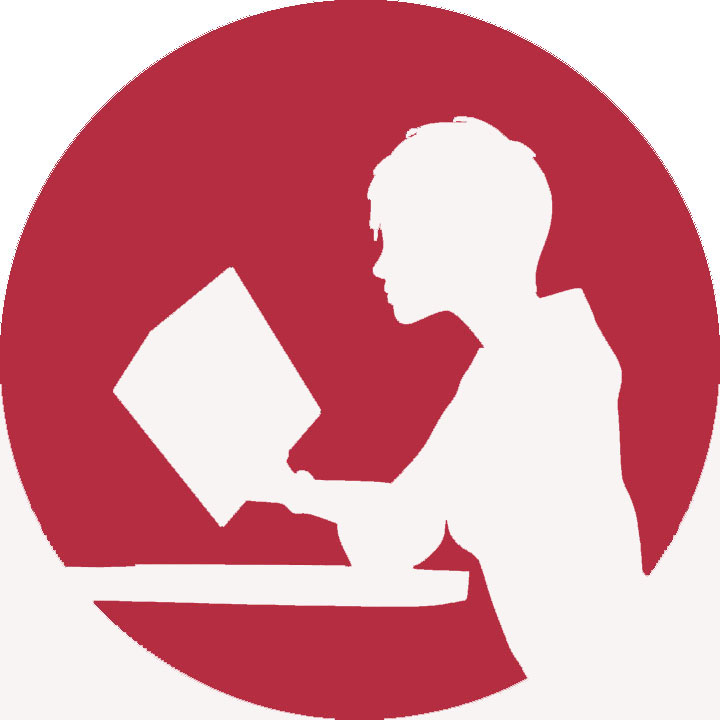 Enjoy Your Callisto Crate!
Open, Discover, and Indulge.

Each month you'll receive:
A New Release Book featuring a Strong Female Character

3-5 Theme Related Treats from Canadian Artisans or Businesses

A Bookmark designed to match the book

A Curator Note explaining our book choice, what each item is, & how it relates to the book

A Brochure, often with an author interview or something else interesting related to the book!

1% profits donated to a local woman's shelter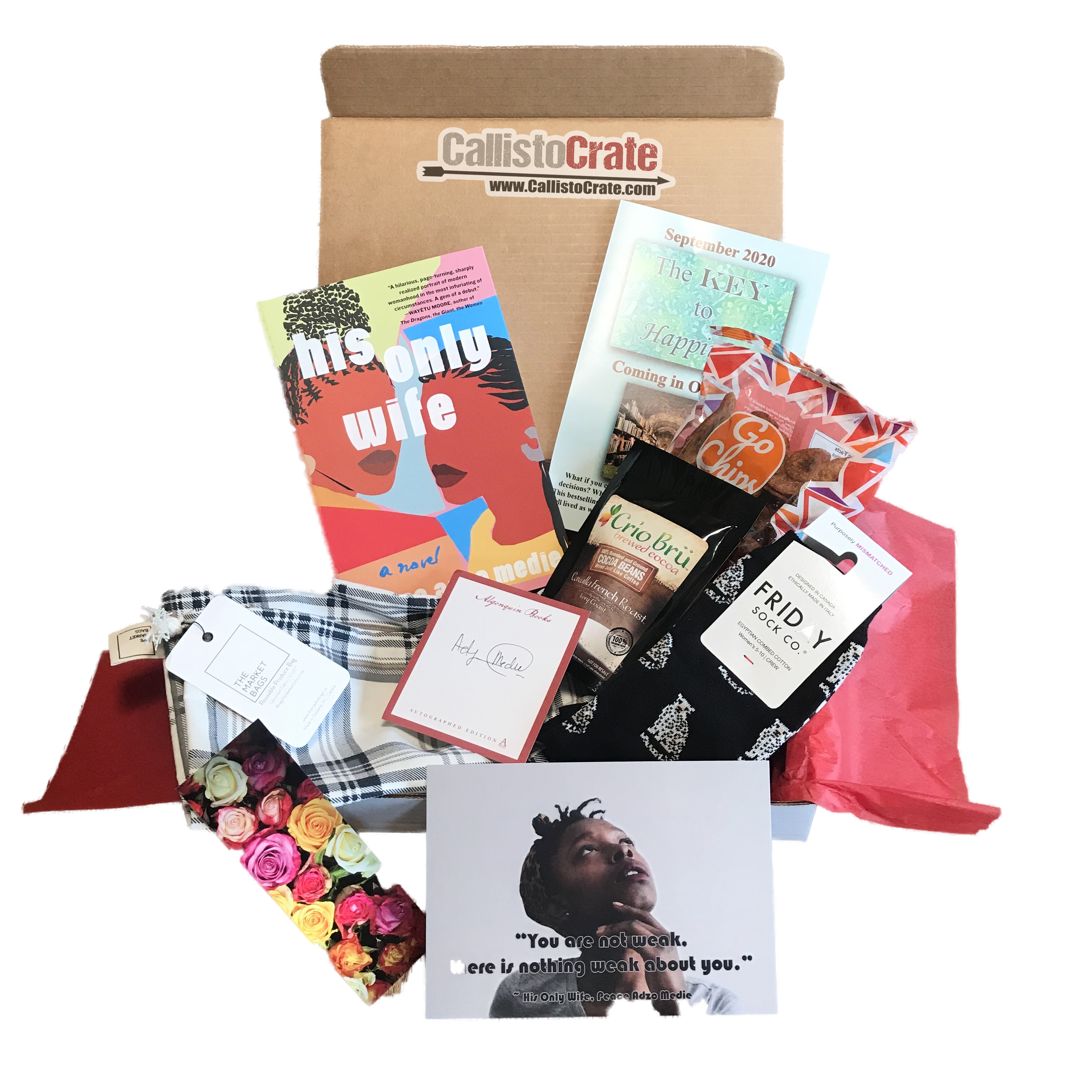 What Our Subscribers Are Saying

Three strangers come together in an unlikely way in this beautifully written and heartwarming novel as they discover compassion, the power of friendship, and the courage to start over when life leads them down unexpected paths.

Join other Fierce Readers!
Use #CallistoCrate on Instagram & Facebook and don't forget to follow us!